An atypical and socially-aware artist, Titouan Lamazou draws a vibrant picture of the world, through paintings and photographs.
After a short stint at the Beaux-Arts, he set sail at the age of 18 years. It was thanks to his voyages that he produced his first works in 1982. His meeting with Éric Tabarly led him to continue his maritime path until he won the inaugural Vendée Globe in 1990.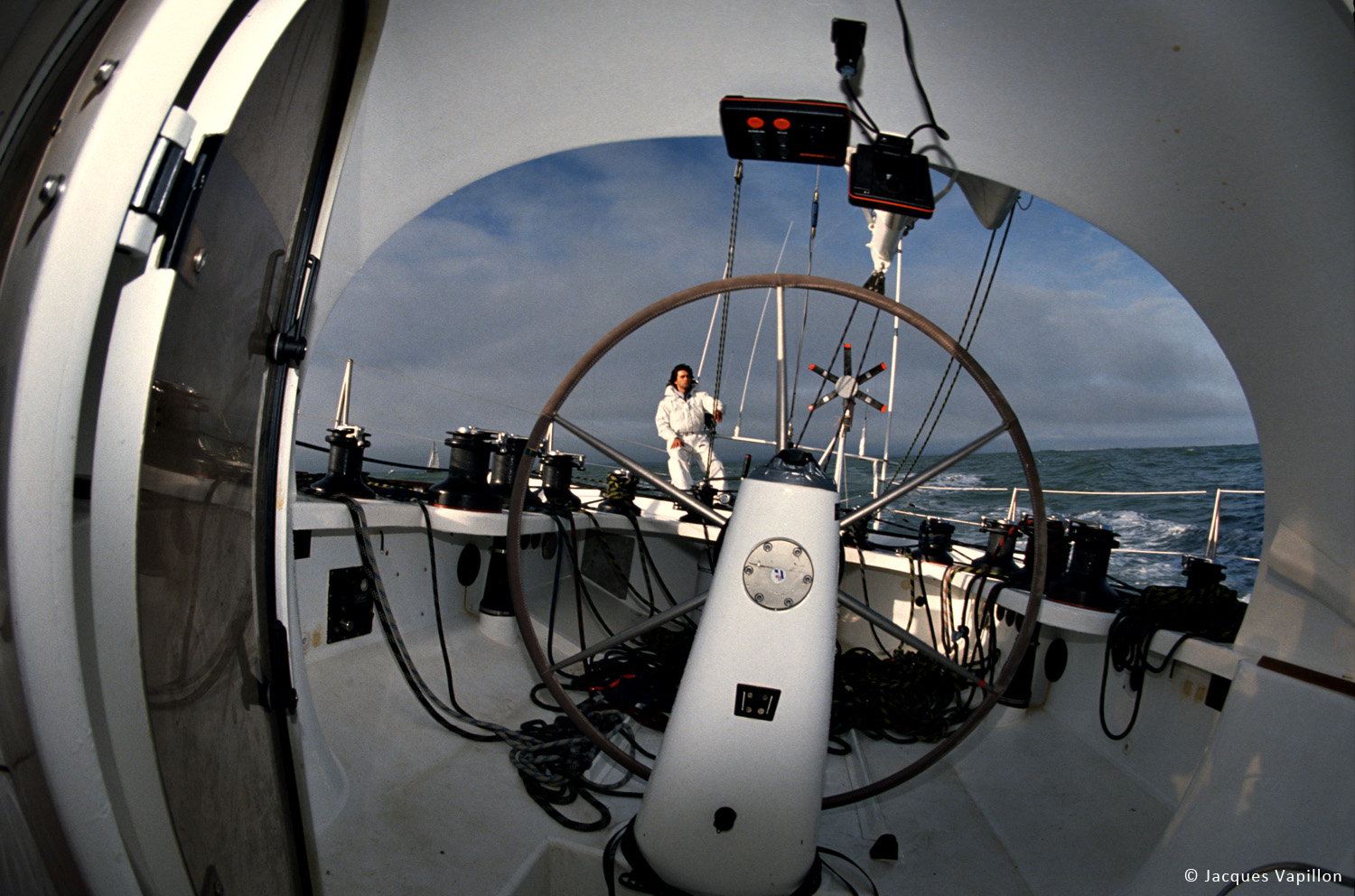 Throughout these years, Titouan Lamazou fine-tuned his artistic practice. His voyages would become the subjects of numerous publications (Editions Gallimard) and exhibitions (for example, at the Musée des Arts Décoratifs, Musée de l'Homme, Fondation Cartier).
For seven years, from 2001 to 2007, Titouan Lamazou travelled the five continents to meet women at the dawn of the 21st century. This homage to beauty has metamorphosed, in the course of his voyages, into a petition denouncing the many faces of misogyny in this world.
UNESCO found an affinity with the humanist dimension of his values and the cultural diversity that characterizes his approach; on this basis, the organization appointed Titouan a UNESCO Artist for Peace.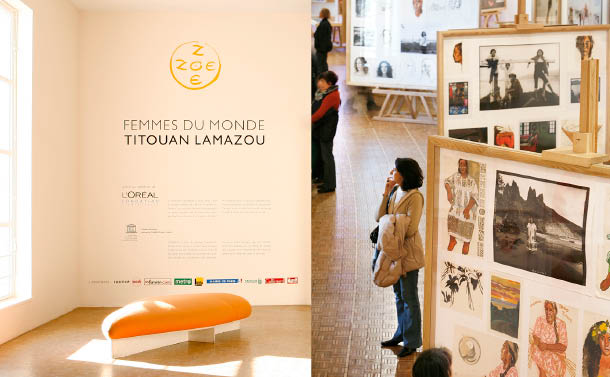 In 2012, he rediscovered Aïcha, a Malian friend and muse, in a refugee camp in Burkina Faso. This led him on a new voyage to find his old acquaintances in Timbuktu, going from refugee camp to refugee camp. His journey to Mali's borders with Burkina Faso, Niger and Mauritania, lasted for four years, and resulted in a series of portraits gathered in the work Retour à Tombouctou, published in 2015 by Gallimard.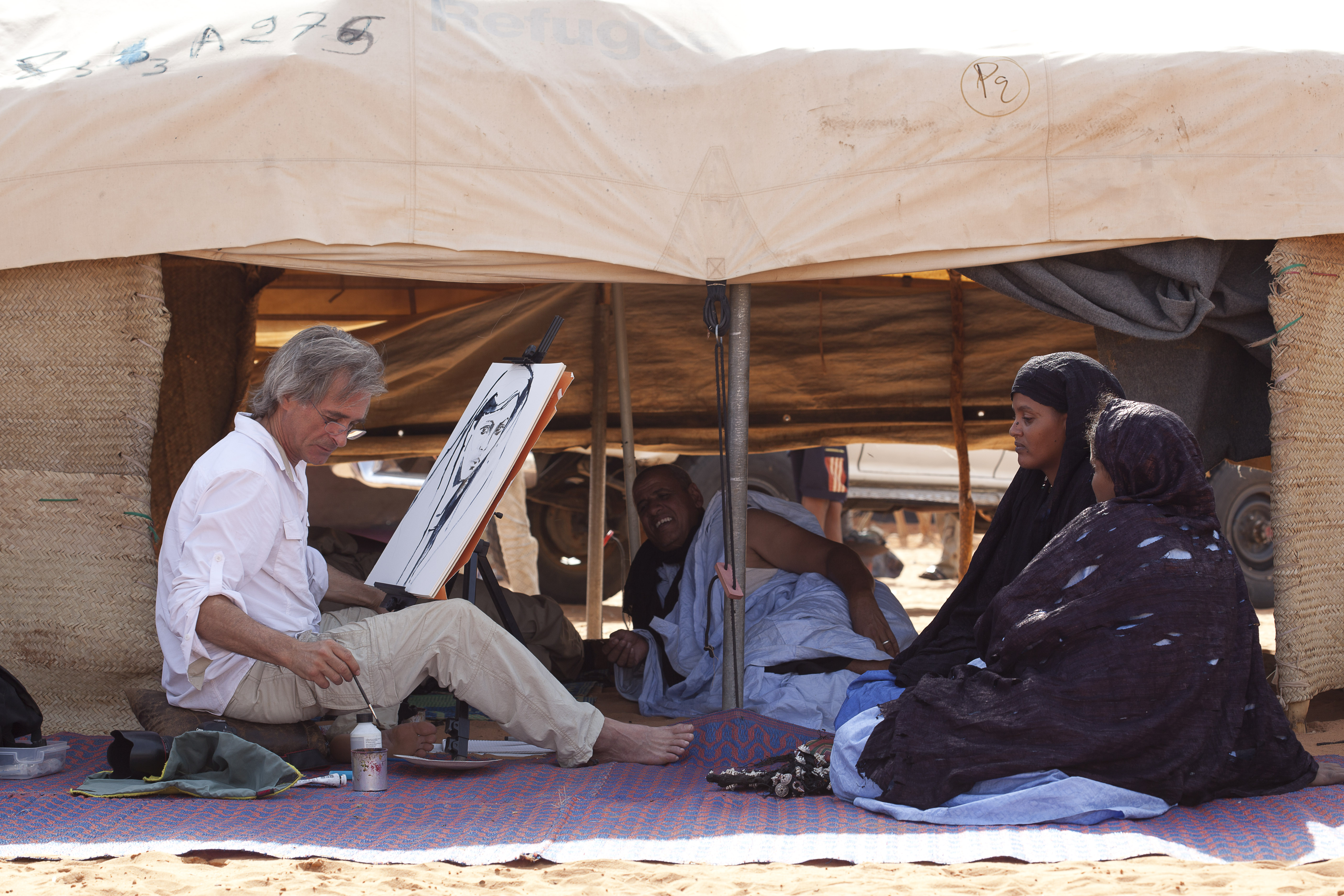 In 2016, Titouan published Œuvres vagabondes, which retraces his artistic path via an interview with Jean de Loisy, director of the Palais de Tokyo.
Today, Titouan is devoting himself entirely to the fulfillment of his old Floating Studio dream.